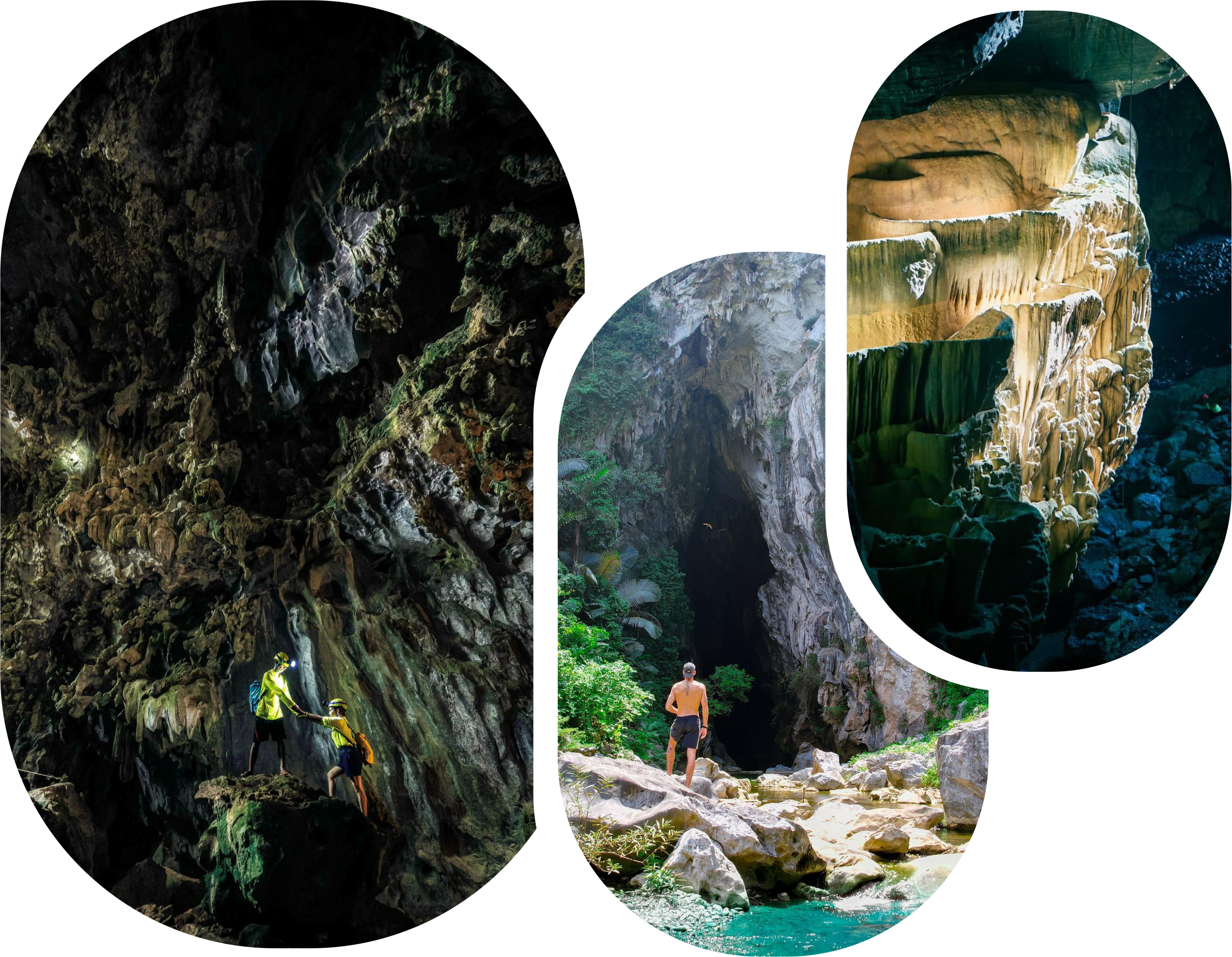 About us
Greenland Adventures
Greenland Travel is one of the leading companies in the field of adventure tourism in Phong Nha. We have pioneered unique adventure trips for many years with the goal of bringing you the most authentic and rewarding experiences in your journey to discover the world's cultural and natural heritage. We offer walking tours through primeval forests, discovering unique indigenous cultures, ethnic minority communities with many levels designed just for you.
Vietnam's leading adventure tour operator.
Discovered and explored countless caves over the past 10 years.
Community involvement and safety are top priorities at the Greenland Tour
VISION
Each journey is a true adventure that satisfies the desire to conquer, discover and challenge yourself. Community development is also the operating principle of Greenland Adventures! 95% of the employees employed at Greenland Adventures are natives in Phong Nha or Tan Hoa communes, Greenland Adventures' offices located in other locations all prioritize and wish to provide stable jobs for local people. here.
MISSION
Creating one of the world-class adventure tours in Quang Binh, Greenland Adventures provides professional and high-quality services while actively supporting the local community in the development and improvement of quality. livelihoods by attracting a large number of domestic and international tourists, and indirectly creating stable jobs and having a relative income for local workers.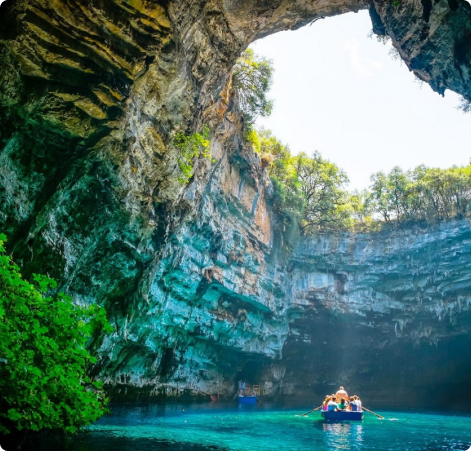 GREENLAND ADVENTURES EMPLOYEES
Greenland Adventures currently has more than 500 local people working in positions such as porters, cooks, safety assistants & guides.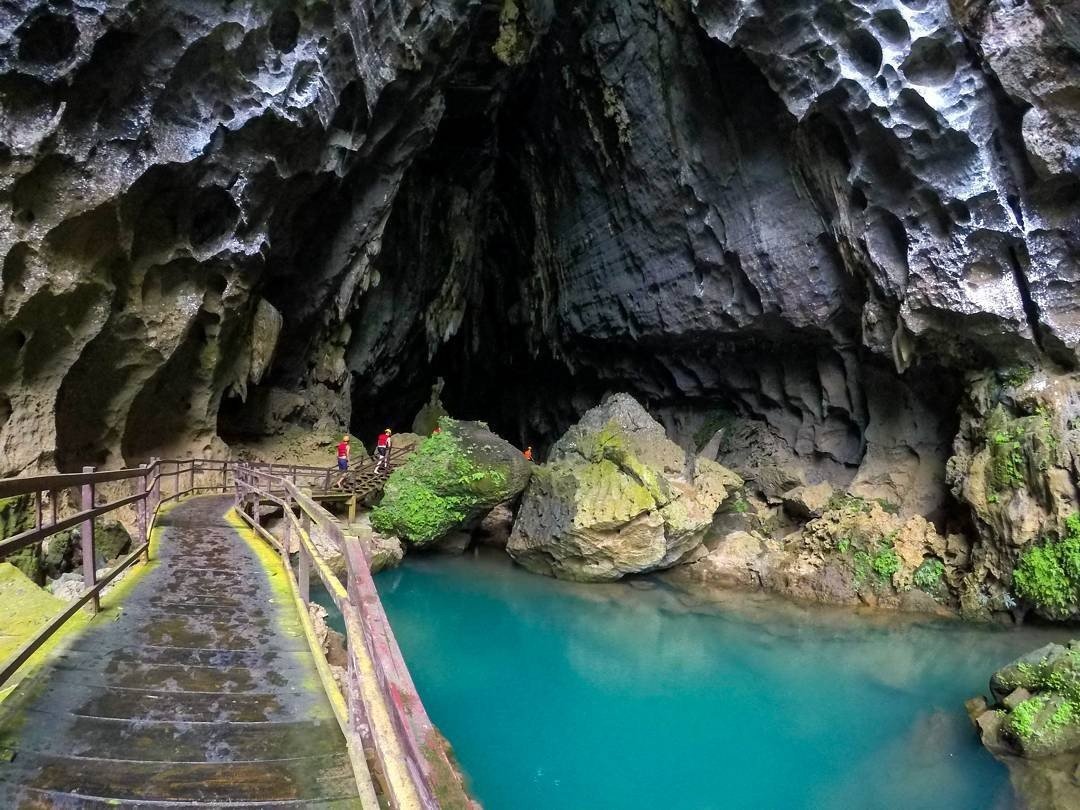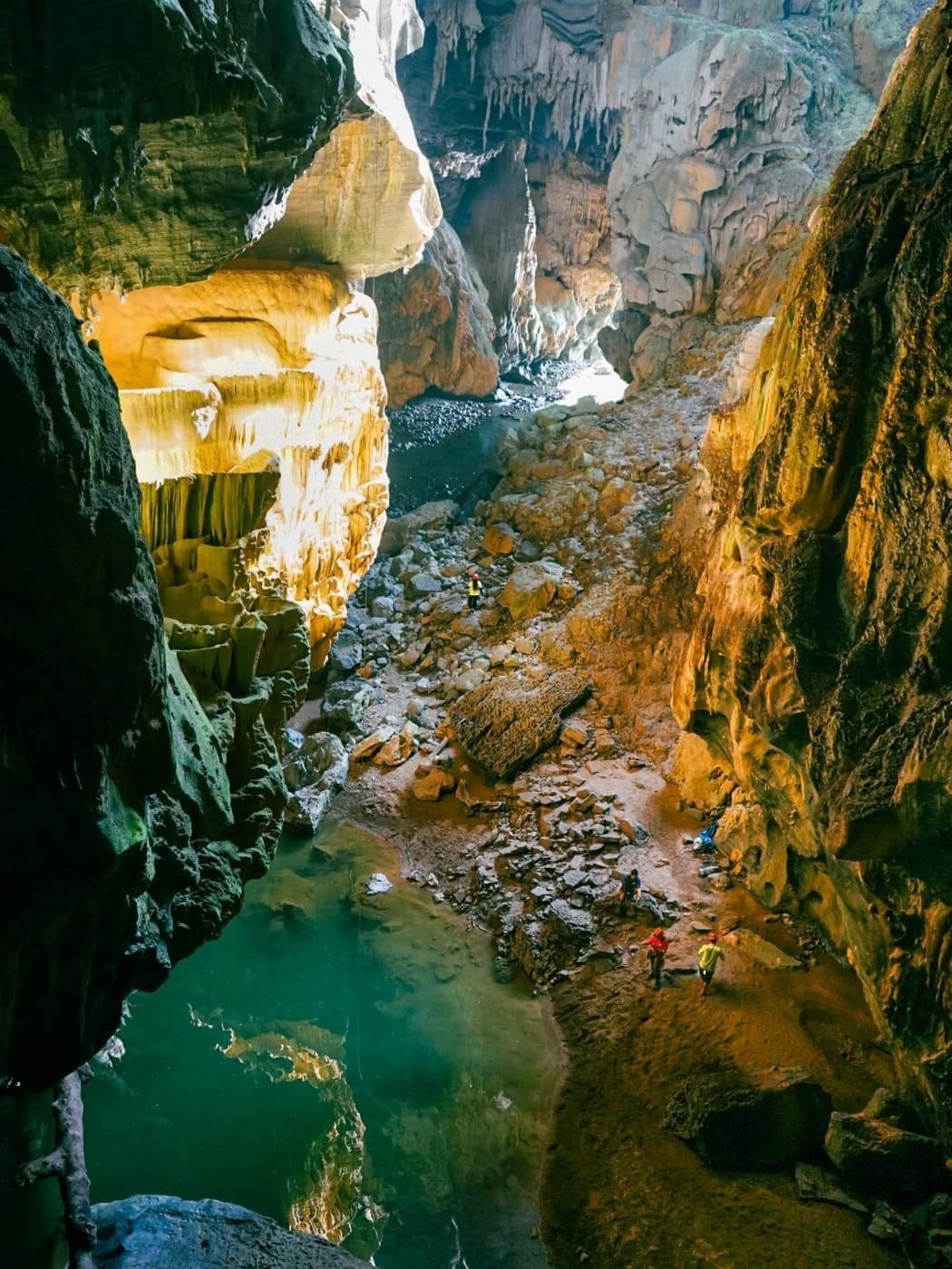 WHY SHOULD YOU CHOOSE GREENLAND ADVENTURES?
We specialize in organizing exclusive exploitation programs to explore caves and primeval forests in the World Natural Heritage Phong Nha - Ke Bang National Park and surrounding areas, including new adventure tours that take into operation

Professional and skilled guide team

We discover places no one dares to go

Safety is a top priority

Environmental protection, community-based sustainable development

Flexible tour cancellation policy